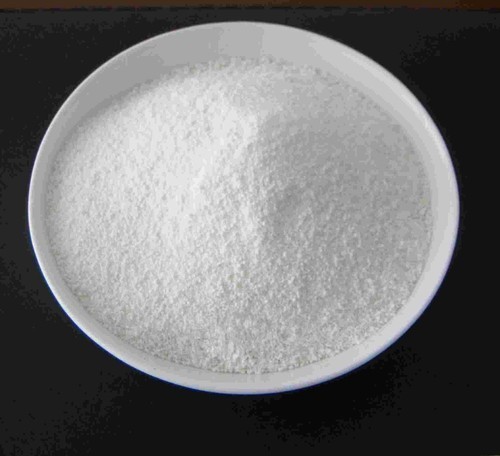 Cinacalcet
Product Code : 19
Product Description
Product Details:

Cinacalcet - calcimimetic agent.

Indication :For the treatment of secondary hyperparathyroidism in patients with Chronic Kidney Disease who are on hemodialysis or peritoneal dialysis. Also for the treatment of hypercalcemia in patients with parathyroid carcinoma.

Cinacalcet is used to treat increased amounts of a certain hormone (parathyroid) in people with long-term kidney disease who are on dialysis. It is also used to treat increased amounts of calcium in people with an overactive parathyroid gland or in people with cancer of the parathyroid gland. Cinacalcet works by decreasing the amount of parathyroid hormone, calcium, and phosphorus in your body.