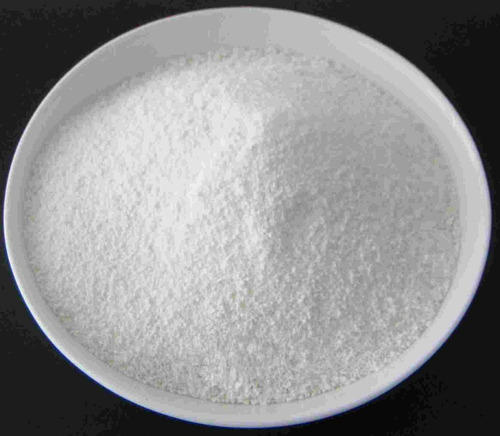 Metformin Hydrochloride
Product Code : 16
Product Description
Metformin Hydrochloride
Metformin hydrochloride is an oral antihyperglycemic drug used in the management of type 2 diabetes. Metformin hydrochloride (N, N-dimethylimidodicarbonimidic diamide hydrochloride) is not chemically or pharmacologically related to any other classes of oral antihyperglycemic agents.

With the help of our distinguished professionals, we have been able to bring forth a vast range of Metformin HCL.
Mentioned below are features of our products:
Excellent results
Longer shelf life
Precise composition.